OUR TEAM MEMBER
The people behind quiety
Core team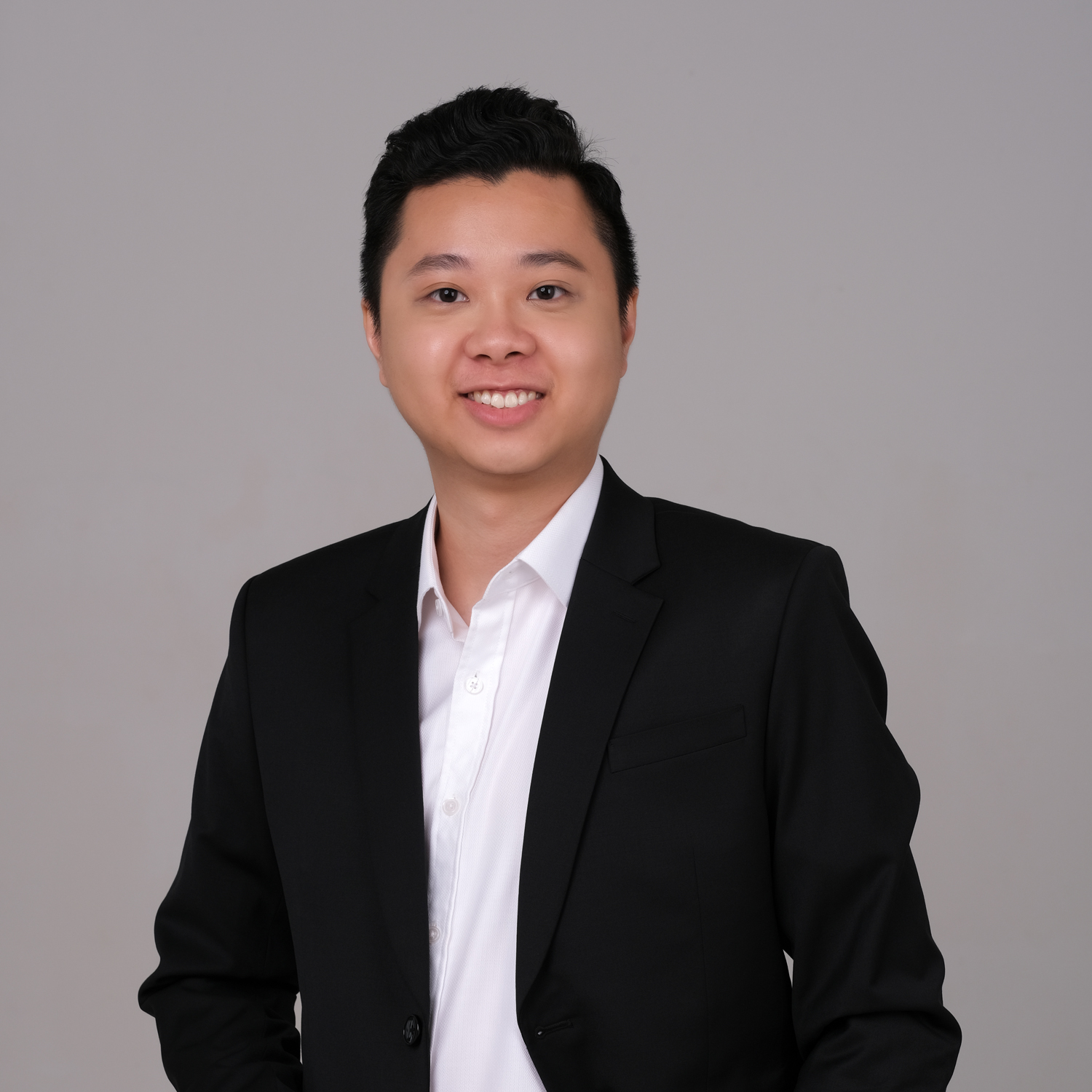 Dinh Tran
CEO
Dinh has 5 years consulting, project management experience in the Blockchain area and Decentralize Finance.
4 years of experience investing in CryptoCurrencies.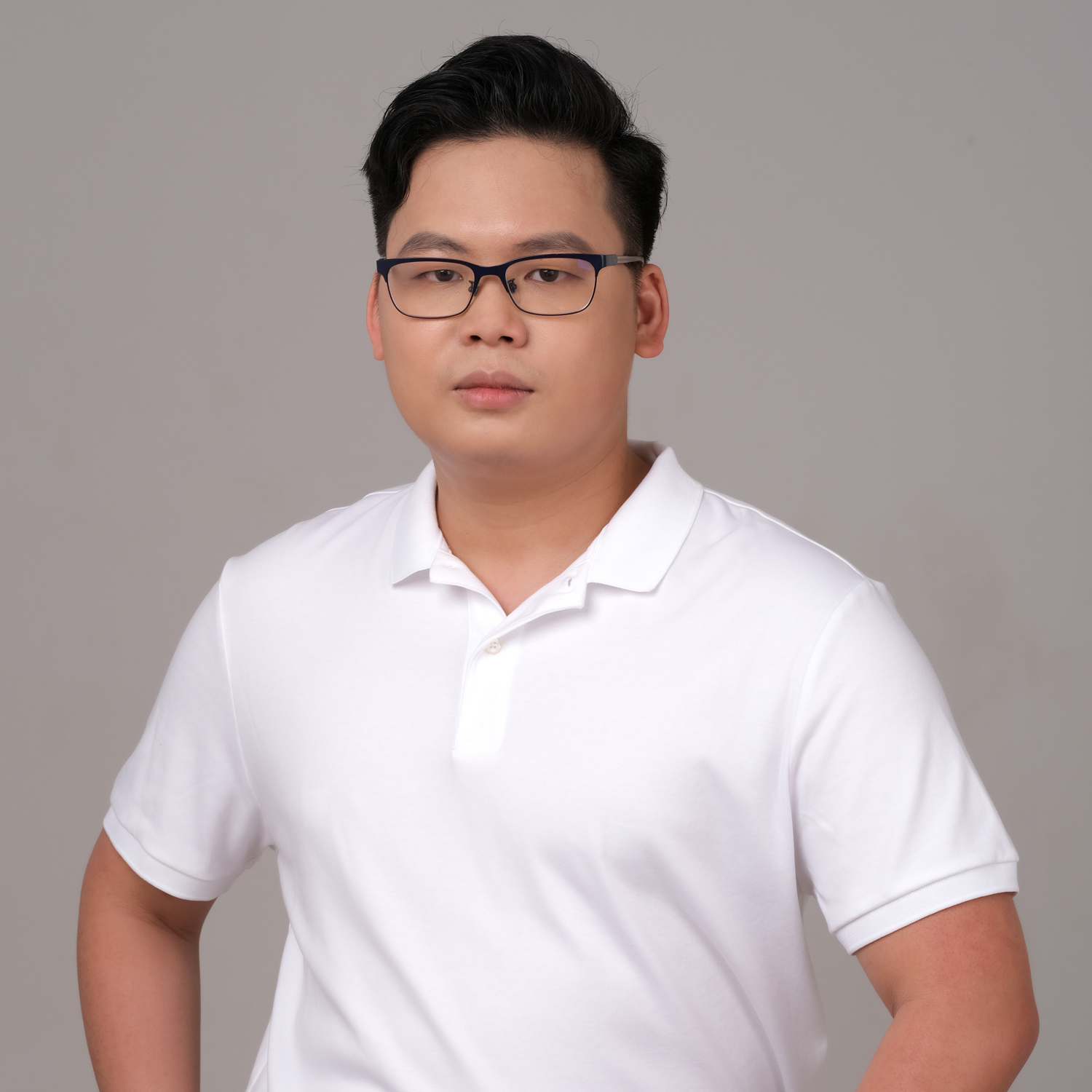 Luong Le
CTO
Software architect & Blockchain expert. Worked at several Ethereum based open source projects. CryptoCurrencies Investor.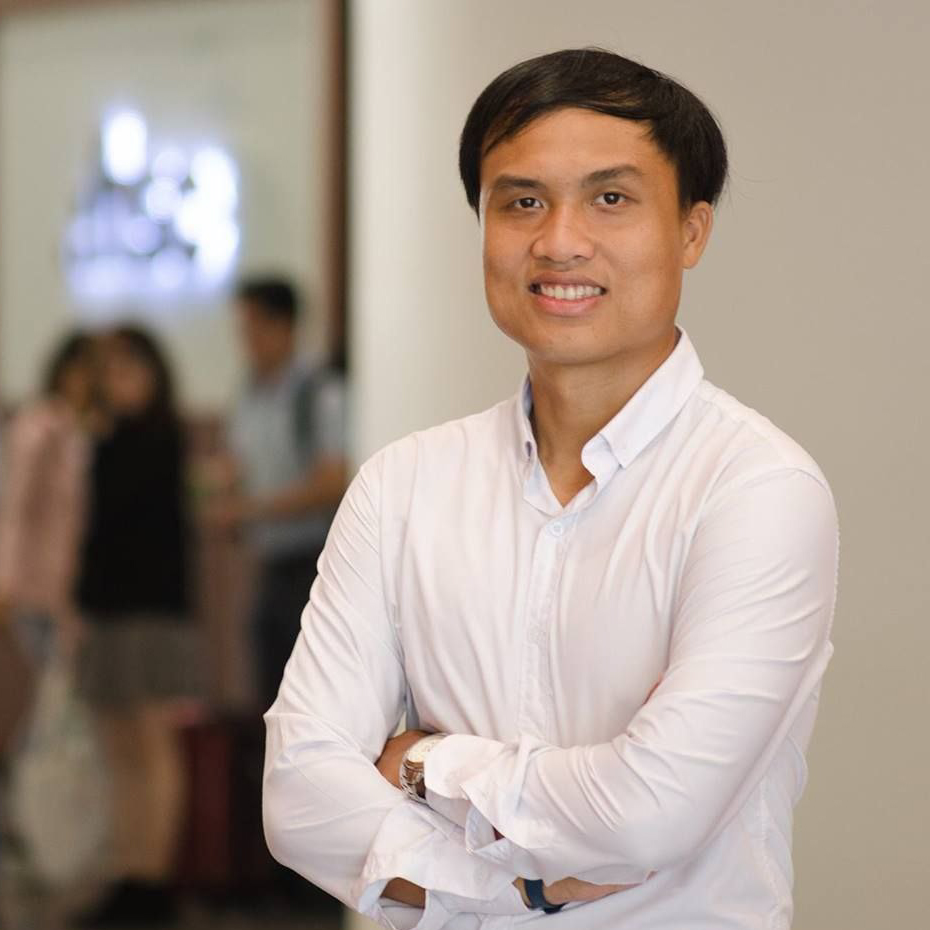 Hung Tran (Harry)
CFO
Hung has over ten years of experience in the finance market in both traditional fin products and the digital asset market. Deliver strong consulting, valuation, and evaluation projects or find more potential opportunities to invest in the blockchain era.
SHARING FEELINGS
This is why industry our team is so famous
Get in touch
Don't hestitate to contact us
Write to us
support@alphatrue.com
Office hours
Mon-Sat 09:00-18:00